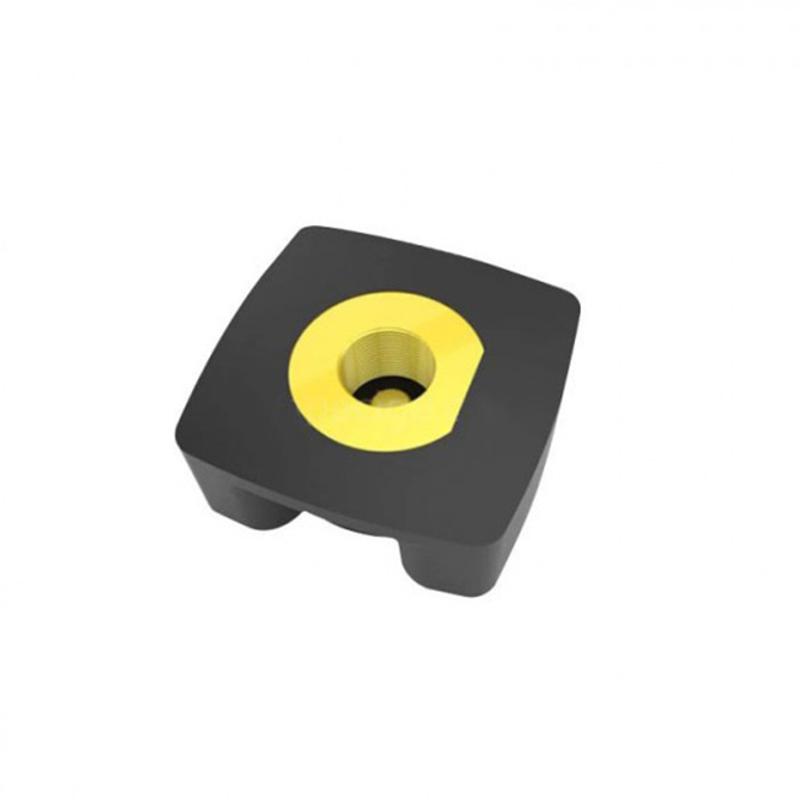 Generic
510 Adapter for Voopoo Vinci
Turn your Voopoo Vinci or Voopoo Vinci X into a full blown mod with this handy 510 adapter.  Simply remove your pod and replace it with this adapter to use any 510 atomizer.

We want your review!
Have you had a chance to use this Voopoo Vinci 510 adapter? Please leave a review for the rest of Canada to read. Share your enthusiasm, thoughts and experience with the world. You never know who it may help out!