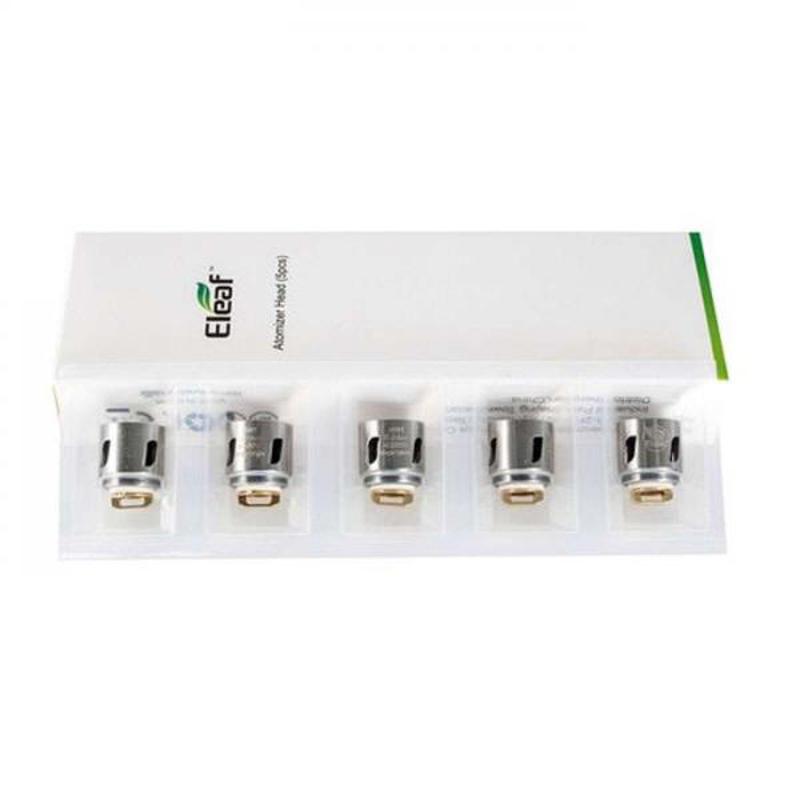 Eleaf
Eleaf Ello Coils - 5 Pack
Eleaf Ello Tank replacement coils. The Eleaf HW-N 0.2 ohm Head features a new net coil technology made to produce great flavor and coil longevity. Featuring a dual cylinder design and can be vaped from 30w to 70w.
We want your review!
Have you had a chance to use these Eleaf HW-N Coils? Please leave a review for the rest of Canada to read. Share your enthusiasm, thoughts and experience with the world. You never know who it may help out!