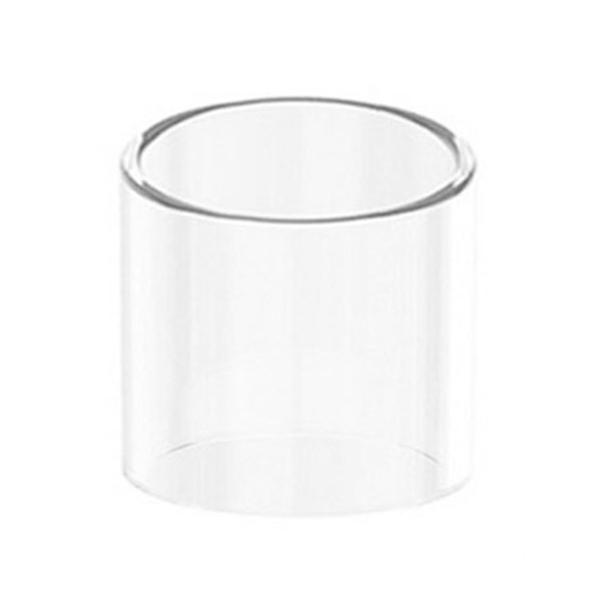 Freemax
Replacement Glass for Freemax Fireluke Mesh Pro
5mL pyrex replacement glass for your Freemax Fireluke Mesh Pro tank.
We want your review!
Have you had a chance to use this replacement glass for the Fireluke Mesh Pro? Please leave a review for the rest of Canada to read. Share your enthusiasm, thoughts and experience with the world. You never know who it may help out!
my new go-to guys for anyting Vape related
Everything showed up before the time they had estimated and even threw in an extra goody even though they did not have to. The glass tank surrounds we're identical ones to what I needed them to be and fit perfectly and they feel stronger and thicker than the ones that came with my tank. If I ever need replacements I know where I am shopping and yes I am a real person writing a true-to-life review and I would recommend these guys to anyone who is serious about vaping and wants things delivered on time and excellent customer service. Thank you very much for your service and I will most definitely be dealing with you in the near future. Check these guys out people you will not be disappointed! 💯🇨🇦😎
my new go-to guys for anyting Vape related
Everything showed up before the time they had estimated and even threw in an extra goody even though they did not have to. The glass tank surrounds we're identical ones to what I needed them to be and fit perfectly and they feel stronger and thicker than the ones that came with my tank. If I ever need replacements I know where I am shopping and yes I am a real person writing a true-to-life review and I would recommend these guys to anyone who is serious about vaping and wants things delivered on time and excellent customer service. Thank you very much for your service and I will most definitely be dealing with you in the near future. Check these guys out people you will not be disappointed! 💯🇨🇦😎