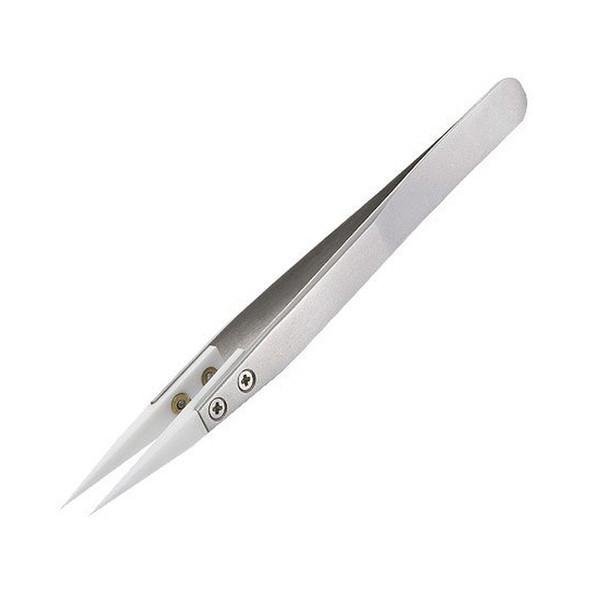 Vandyvape
Vandyvape Ceramic Tweezers
Ceramic tipped tweezers to withstand the high temperature when you dry fire your coil. The construction is quite durable, making it the perfect tool if you are into rebuildable atomizers!
Features:
Replaceable Ceramic Tip
Heat Resistant
Warning: Please handle this item carefully and have great understanding when in contact with heat. The ceramic can crack and shatter. We recommend that you wear glasses when using this item.
We want your review!
Have you had a chance to use these Vandyvape ceramic tweezers? Please leave a review for the rest of Canada to read. Share your enthusiasm, thoughts and experience with the world. You never know who it may help out!
Great ceramic tweezers
I would recommend for you rebuildable needs
Great ceramic tweezers
I would recommend for you rebuildable needs