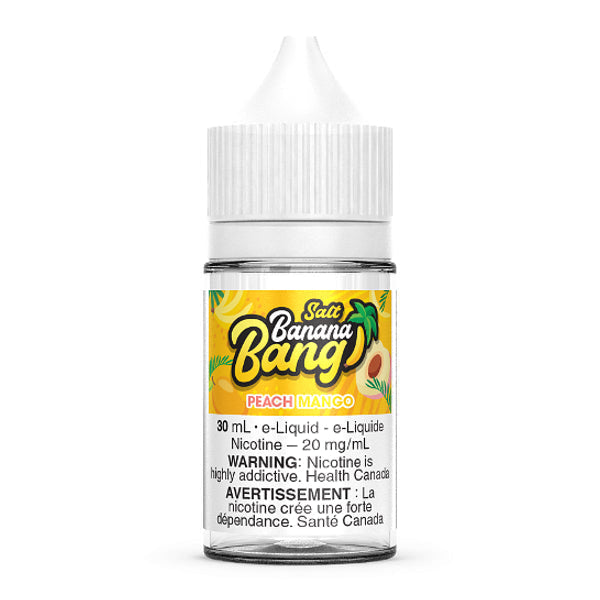 Canada Vape Lab
Banana Bang - Peach Mango ejuice | Salt Nic Ejuice
Ripe peaches and mango nectar blended with a smooth banana base.
50% PG: 50% VG
We want your review!
Have you had a chance to try the Banana Bang - Peach Mango  eLiquid? Please leave a review for the rest of Canada to read. Share your enthusiasm, thoughts and experience with the world. You never know who it may help out!
Great flavor
Would recommend this juice
Great flavor
Would recommend this juice