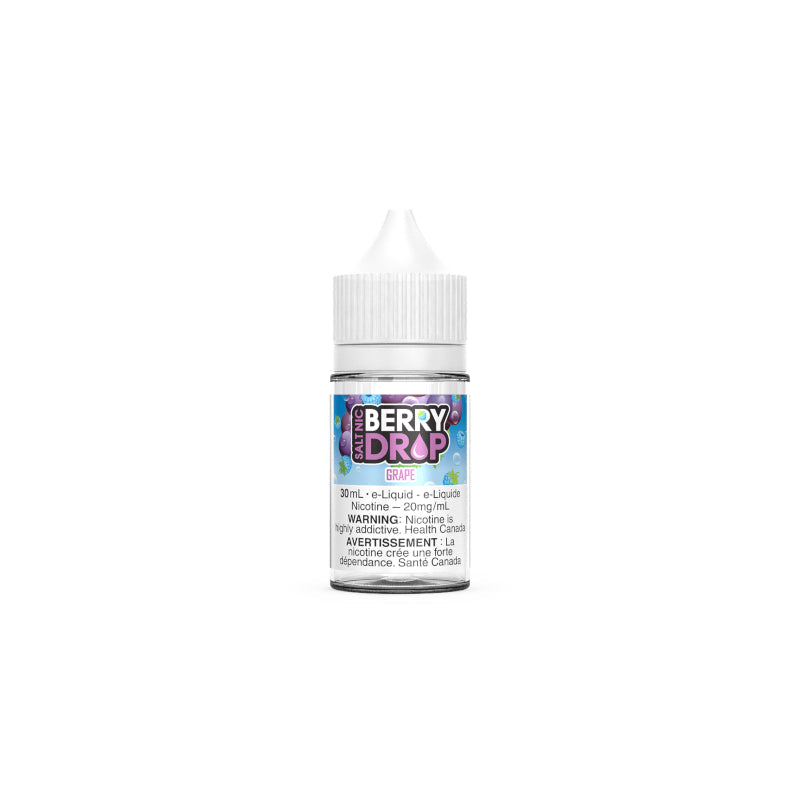 Canada Vape Lab
Berry Drop - Grape ejuice | Salt Nic Ejuice
Sour Blue raspberry blended with sweet grape and ice.
50% PG: 50% VG
We want your review!
Have you had a chance to try the Berry Drop - Grape eLiquid? Please leave a review for the rest of Canada to read. Share your enthusiasm, thoughts and experience with the world. You never know who it may help out!