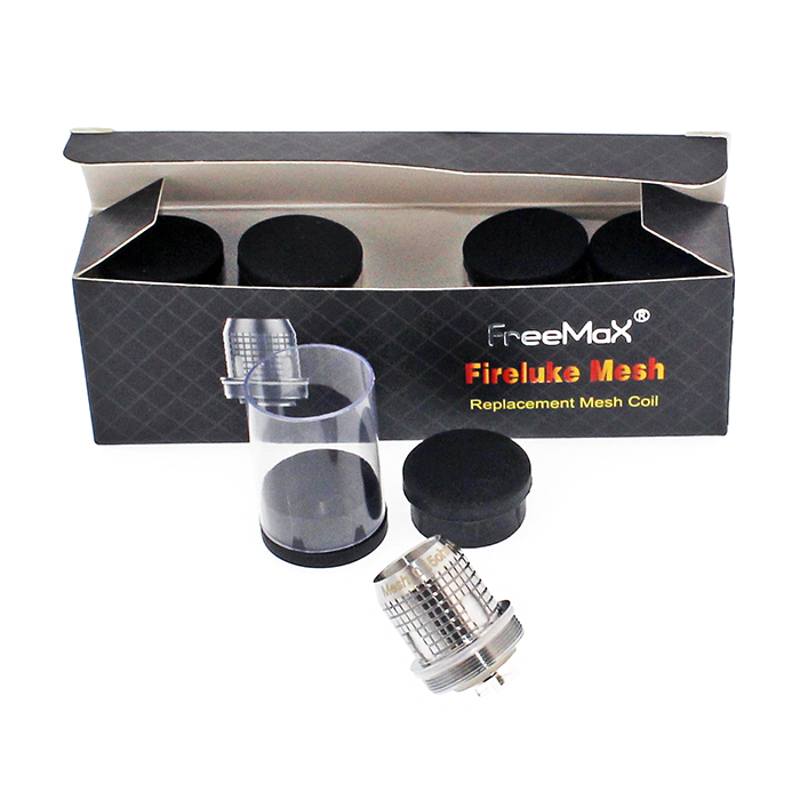 Freemax
Freemax Fireluke Mesh Coils - 5 Pack
Designed for the Fireluke Mesh tank, these premade coils utilize a new mesh heating element.  With a wide contact surface and even heat, these coils were built for flavor. This 0.15ohm mesh coil is rated for 40 to 90W.
**NEW: These coils are also compatible with the Freemax Fireluke 2 Mesh Tank (Twister).
We want your review!
Have you had a chance to use these Fireluke Mesh coils? Please leave a review for the rest of Canada to read. Share your enthusiasm, thoughts and experience with the world. You never know who it may help out!
good flavor, they last long, over all one of the best coils I've used since I got my setup
good flavor, they last long, over all one of the best coils I've used since I got my setup