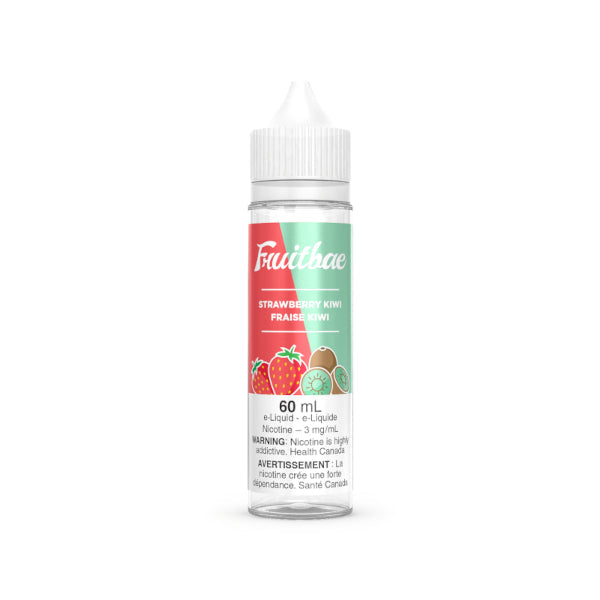 Sorbae
Fruitbae - Strawberry Kiwi ejuice
*Formerly known as "Sorbae"
A classic mix of fresh red strawberries and juicy tart kiwis with a hint of menthol cooling.
30% PG: 70% VG
We want your review!
Have you had a chance to try the Fruitbae - Strawberry Kiwi eLiquid? Please leave a review for the rest of Canada to read. Share your enthusiasm, thoughts and experience with the world. You never know who it may help out!