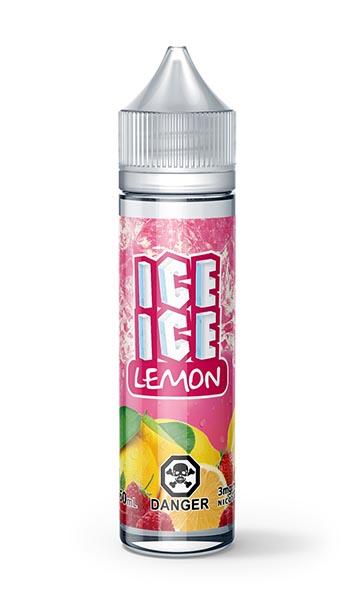 TheraVape
Ice Ice Lemon eLiquid
Pink raspberry lemonade ejuice chilled with arctic glacier ice and shaken like crazy.
These babies were several months in the making.  Expertly blended with the best flavourings from around the world, and chilled to perfection.  Just up-front, pure and delicious flavour with a refreshingly cool sensation.
TheraVape 70VG eLiquids are made for use in tanks and will also work well for dripping. Enjoy a smoother experience for higher powered devices. Available in 60ml and 120mL bottles; 0, 3, and 6mg/ml nic strengths.
We want your review!
Have you had a chance to try Ice Ice Lemon eLiquid? Please leave a review for the rest of Canada to read. Share your enthusiasm, thoughts and experience with the world. You never know who it may help out!
Great Juice
This my faourite flavour. I can vape it for weeks, I love it
does the job
pretty neat lemonade flavour, i like it alot
Lemon ice
Thank you again Gage love it
Ice lemon
I liked asuka now have new fav
Great Juice
This my faourite flavour. I can vape it for weeks, I love it
does the job
pretty neat lemonade flavour, i like it alot
Lemon ice
Thank you again Gage love it
Ice lemon
I liked asuka now have new fav