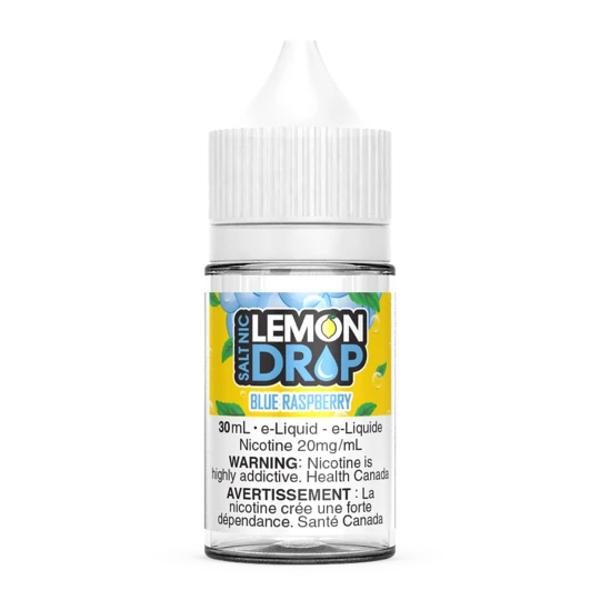 Canada Vape Lab
Lemon Drop - Blue Raspberry Lemonade ejuice | Salt Nic Ejuice
A classic flavor that is truly magical. You haven't had one quite like this before! Sweet, tangy, sour, perfection!
CLEARANCE price: $9.99 on all 35 and 50mg/mL bottles due to new Canadian regulations on nicotine concentration.
50% PG: 50% VG
We want your review!
Have you had a chance to try the Lemon Drop - Blue Raspberry Lemonade eLiquid? Please leave a review for the rest of Canada to read. Share your enthusiasm, thoughts and experience with the world. You never know who it may help out!
Lemondrop blue rasberry
It tastes like blue raspberry! It's very very good! Strong flavour. It CAN burn quickly because of the higher sugary flavor content. So, take it easy. But, the flavor it's VERY clear and distinct
Blue raspberry for the win
Great flavour… I will definitely buy this one again
Lemon Drop
Always a favourite of mine , however the pink lemonade I think is still better . Just my opinion
Lemondrop blue rasberry
It tastes like blue raspberry! It's very very good! Strong flavour. It CAN burn quickly because of the higher sugary flavor content. So, take it easy. But, the flavor it's VERY clear and distinct
Blue raspberry for the win
Great flavour… I will definitely buy this one again
Lemon Drop
Always a favourite of mine , however the pink lemonade I think is still better . Just my opinion