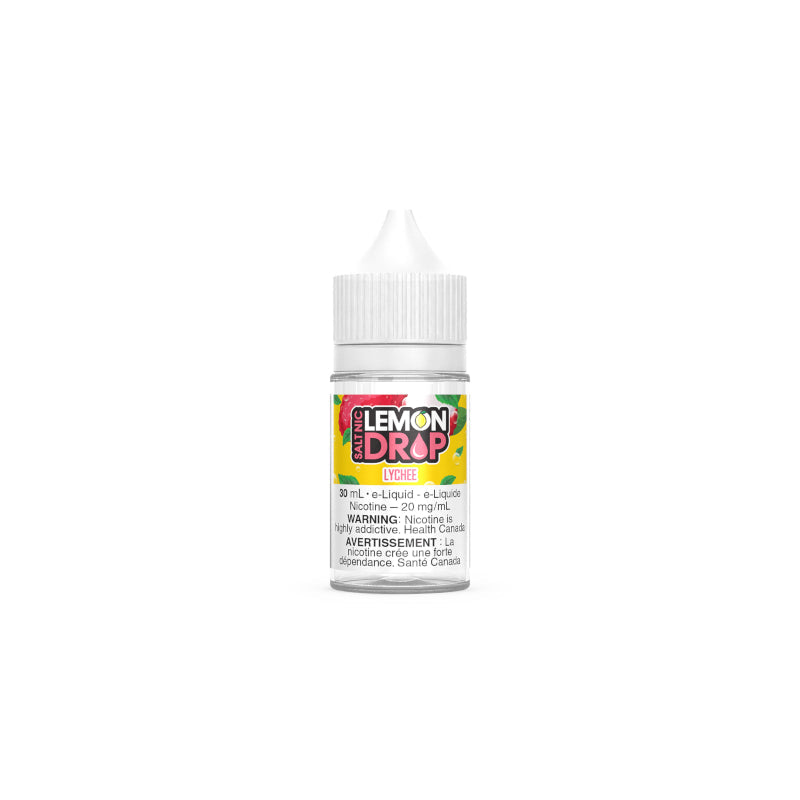 Canada Vape Lab
Lemon Drop - Lychee ejuice | Salt Nic Ejuice
A unique and exotic blend that is truly amazing.
50% PG: 50% VG
We want your review!
Have you had a chance to try the Lemon Drop - Lychee eLiquid? Please leave a review for the rest of Canada to read. Share your enthusiasm, thoughts and experience with the world. You never know who it may help out!
Surprise new favourite flavour
Normally get the Lemon Drop mango flavour but decided to try this one and am very happy with the taste and quality
Surprise new favourite flavour
Normally get the Lemon Drop mango flavour but decided to try this one and am very happy with the taste and quality