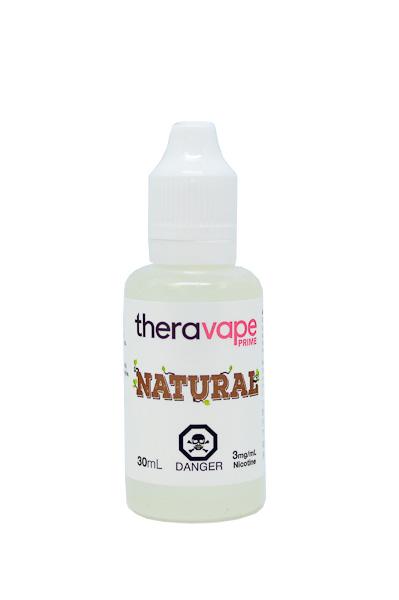 TheraVape Prime
Natural eLiquid | flavourless ejuice
The most naked flavorless ejuice you'll find anywhere.
Flavorless ejuice. Some people want to bring the flavor down on another eliquid that is too strong. Others want to further minimize their exposure to the bare essentials (VG, PG, nic.) This one is for you.
Sometimes you just want to vape a simple ejuice flavor profile that you crave, like blackberry or menthol. TheraVape Prime e-liquids are the answer to everyday flavor profiles with everyday low prices. Browse more than 20 flavors today to find a new all day vape and save some money while you're at it. At these prices, what's there to lose?
40% PG: 60% VG
0, 3, 6, or 12mg/ml strength options
We want your review!
Have you had a chance to use flavourless TheraVape Prime Natural eLiquid? Please leave a review for the rest of Canada to read. Share your enthusiasm, thoughts and experience with the world. You never know who it may help out!
Natural eLiquid | flavourless ejuice
sweet n simple
has no flavor - just a subtle sweetness, Very nice all by itself,
Flavourless excellence
I love to use Natural as a mix to tame some
Flavours that I find too strong
Natural eLiquid | flavourless ejuice
sweet n simple
has no flavor - just a subtle sweetness, Very nice all by itself,
Flavourless excellence
I love to use Natural as a mix to tame some
Flavours that I find too strong