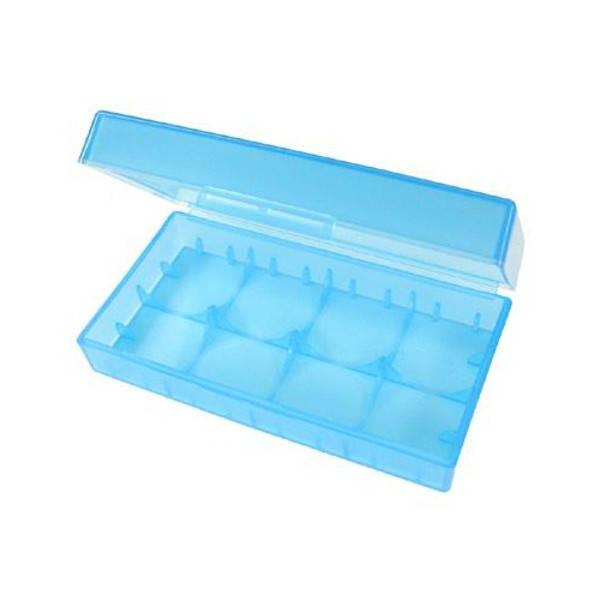 Generic
Plastic 18650 Battery Case
Battery safety is important. Transport your batteries securely.
This case will hold 2 x 18650 batteries.
We want your review!
Have you had a chance to use this Plastic 18650 Battery Case? Please leave a review for the rest of Canada to read. Share your enthusiasm, thoughts and experience with the world. You never know who it may help out!
Battery case
Very nice case to store batteries
Thank you for your fast service I will order again
Battery case
Very nice case to store batteries
Thank you for your fast service I will order again