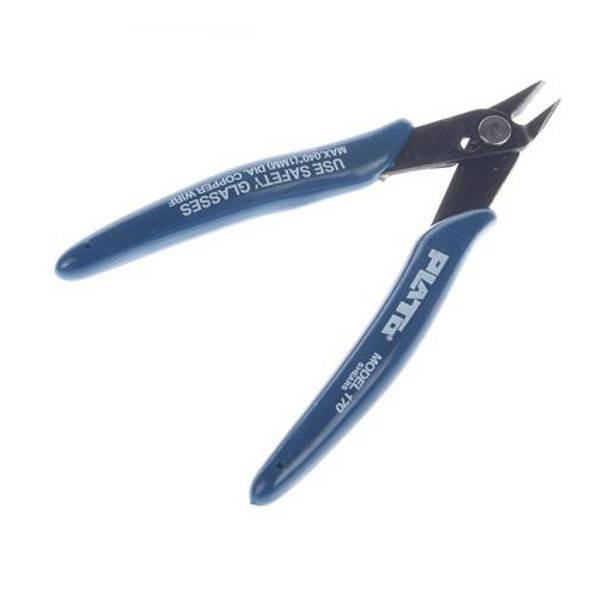 Plato
Plato 170 Wire Cutter
A must have for anyone who builds their own coils. Avoid the frustration of dull wire cutters.
We want your review!
Have you had a chance to use these Plato 170 wire cutters? Please leave a review for the rest of Canada to read. Share your enthusiasm, thoughts and experience with the world. You never know who it may help out!
Plato wire cutter
Excellent cutters use it for small wire electronics repair
Plato wire cutter
Excellent cutters use it for small wire electronics repair