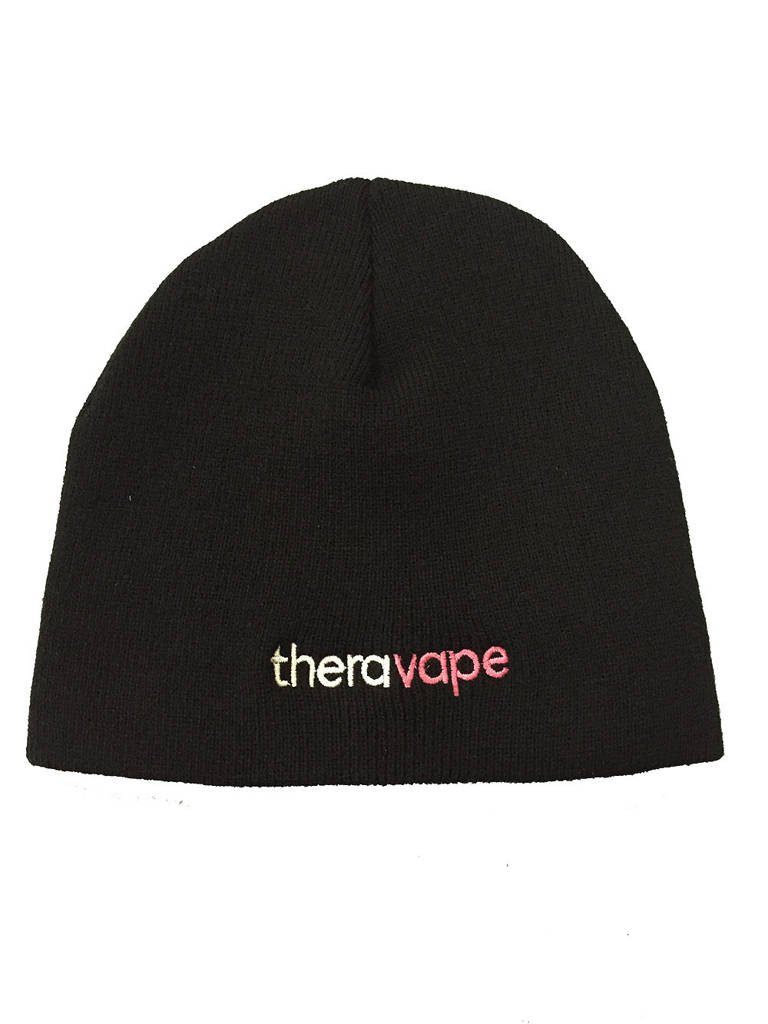 TheraVape
TheraVape Toque / Hat
It's chilly out now, so won't you let us warm your head? Premium black cotton stretches to fit almost any head. Wear your TheraVape toque with pride this Fall and Winter!
One size fits all, so far.
We want your review!
Have you had a chance to use our TheraVape Toque/Hat? Please leave a review for the rest of Canada to read. Share your enthusiasm, thoughts and experience with the world. You never know who it may help out!