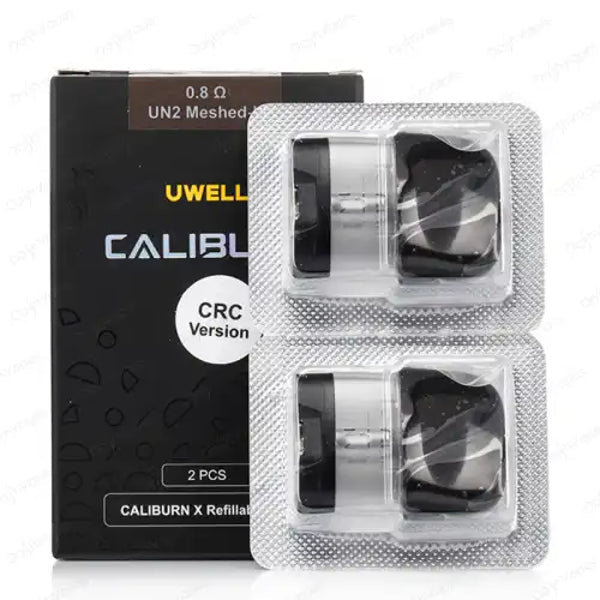 Uwell
Uwell Caliburn X Pods - 2 Pack
Don't forget to buy replacement pods for your Uwell Caliburn X pod kit.  Featuring a 3.0mL capacity and convenient built-in 0.8ohm mesh coil.
We want your review!
Have you had a chance to use these Uwell Caliburn X pods? Please leave a review for the rest of Canada to read. Share your enthusiasm, thoughts and experience with the world. You never know who it may help out!
Uwell
Very user friendly, more affordable than pods
Uwell Caliburn X Pods - 2 Pack
Uwell
Very user friendly, more affordable than pods
Uwell Caliburn X Pods - 2 Pack