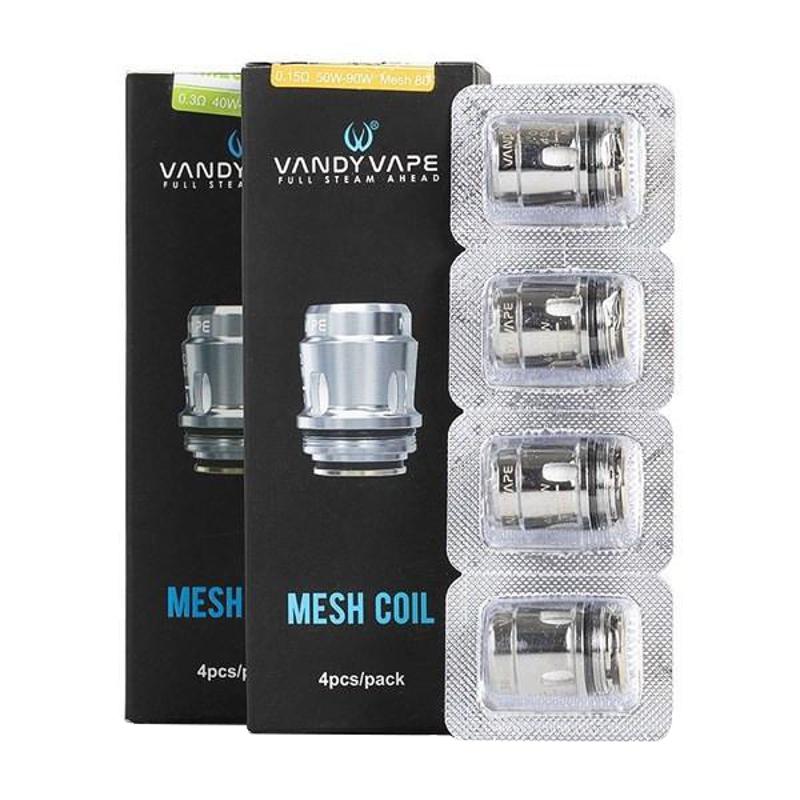 Vandyvape
Vandyvape Jackaroo Coils - 5 Pack
Replacement coils for your Vandyvape Jackaroo tank. One of the only tanks that Jackaroo has released and is already a favourite by many users!
Available in 0.15 ohm and 0.3 ohm.
Please note: In order to use sub ohm/TC coils, it is important to use a device that is capable of firing at sub ohm levels and/or supports temperature controlled vaping. If you are unsure if your device is compatible, please contact us.
We want your review!
Have you had a chance to use these Jackaroo coils? Please leave a review for the rest of Canada to read. Share your enthusiasm, thoughts and experience with the world. You never know who it may help out!