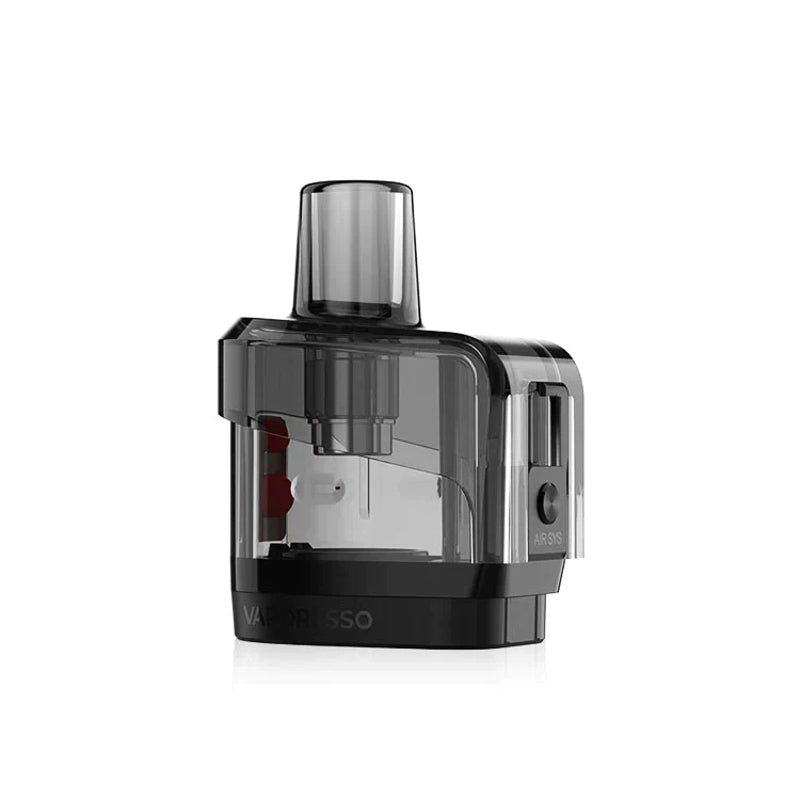 Vaporesso
Vaporesso Gen Air 40 Replacement Pod - 2 Pack
Replacement pods for your Vaporesso Gen Air 40 Pod Kit.  Featuring a capacity of 4.5mL, press-fit coil installation, and compatibility with Vaporesso's GTX coil series.
Features & Specs:
4.5mL Pod
Side-Fill System
Compatible with GTX Coils - 0.6ohm, 0.8ohm
Press Fit Coil Installation
Please note: In order to use sub ohm/TC coils, it is important to use a device that is capable of firing at sub ohm levels and/or supports temperature controlled vaping. If you are unsure if your device is compatible, please contact us.
We want your review!
Have you had a chance to use these Vaporesso Gen Air 40 pods? Please leave a review for the rest of Canada to read. Share your enthusiasm, thoughts and experience with the world. You never know who it may help out!
Vaporesso Gen Air 40 Replacement Pod - 2 Pack
Good price, works well thank you
Vaporesso Gen Air 40 Replacement Pod - 2 Pack
Good price, works well thank you